The Liberal Democrats Education Association is committed to improving education policy in the Liberal Democrats, while networking with a wide range of local and national education organisations, ranging from organisations such as the National Education Union and Ofsted to local councils and individual schools. Working closely with the Liberal Democrats parliamentary party, we help create better education services in England and across the UK.
We hold one or two fringes at each Liberal Democrats Federal Conference, an annual education conference in conjunction with Liberal Democrats of the Local Government Association, and publish an annual booklet with contributions from key education professionals in the Liberal Democrats.
To learn more, join us, contact us, or find us on our stall at Lib Dems Federal Conference! If you're an existing member, please check out our members' area also.
Our Committee
The LDEA has a wide variety of committee members with a number of various interests in the education sector. A selection is listed below.
If you're interested in getting involved on the committee or in a volunteering well, please come to our AGM at Liberal Democrats Spring Conference or contact us for further details.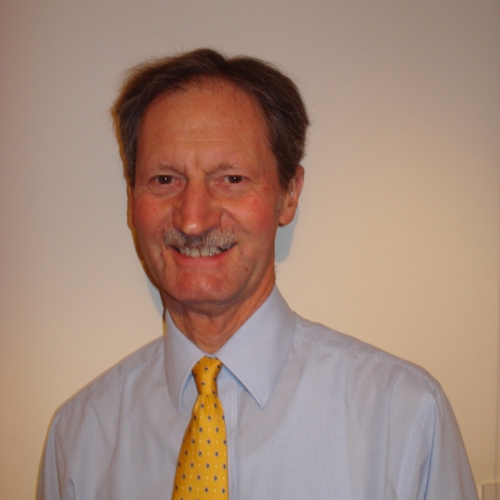 Nigel Jones
(Chair)
Nigel spent 42 years teaching in secondary schools and in FE colleges, including head of department and on committees involved with policy-making and worked part-time for the West Midlands Churches FE Council. He played a key role as elected staff governor at Stoke College, helping to turn around a disastrous situation. He is governor of a primary school and has served as a local councillor and member of council cabinet.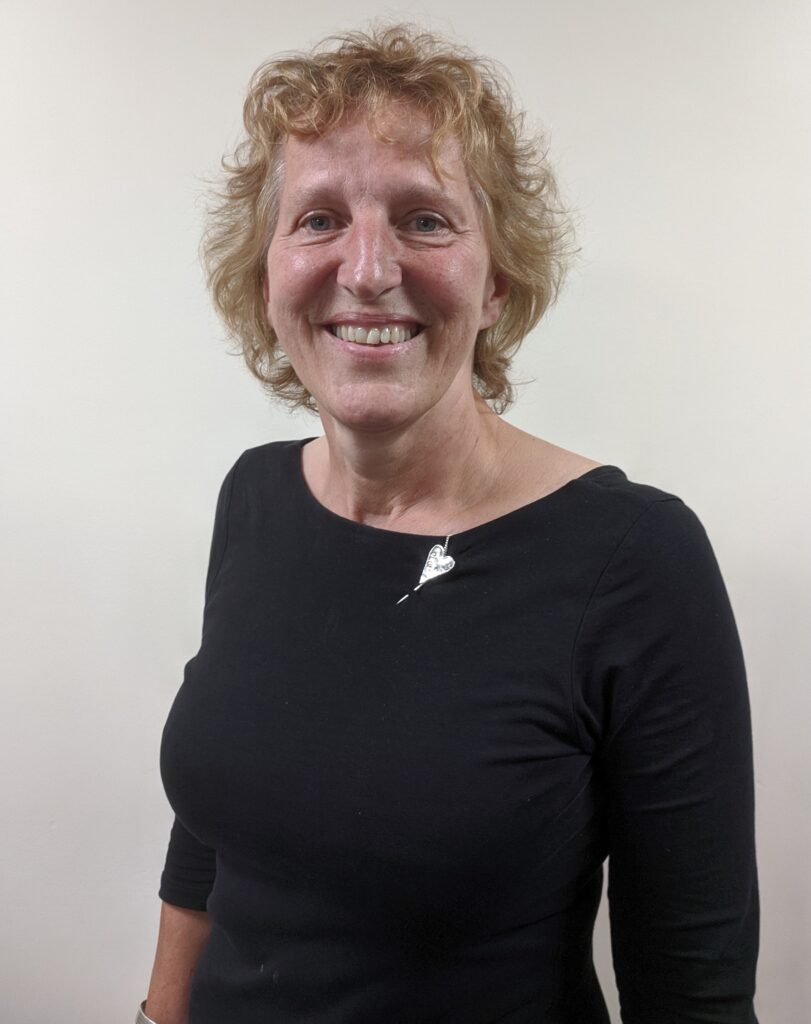 Sal Jarvis
(Vice Chair)
Sal is Dean of the School of Education at the University of Hertfordshire. She has worked in the Early Years', Primary and Further Education sectors and was a Special Needs Coordinator in a mainstream primary school for 11 years. Sal led the establishment of the Mathematics Specialist Teachers' programme at the University. She currently serves on the governing bodies of a children's centre and a primary school and is also a district councillor.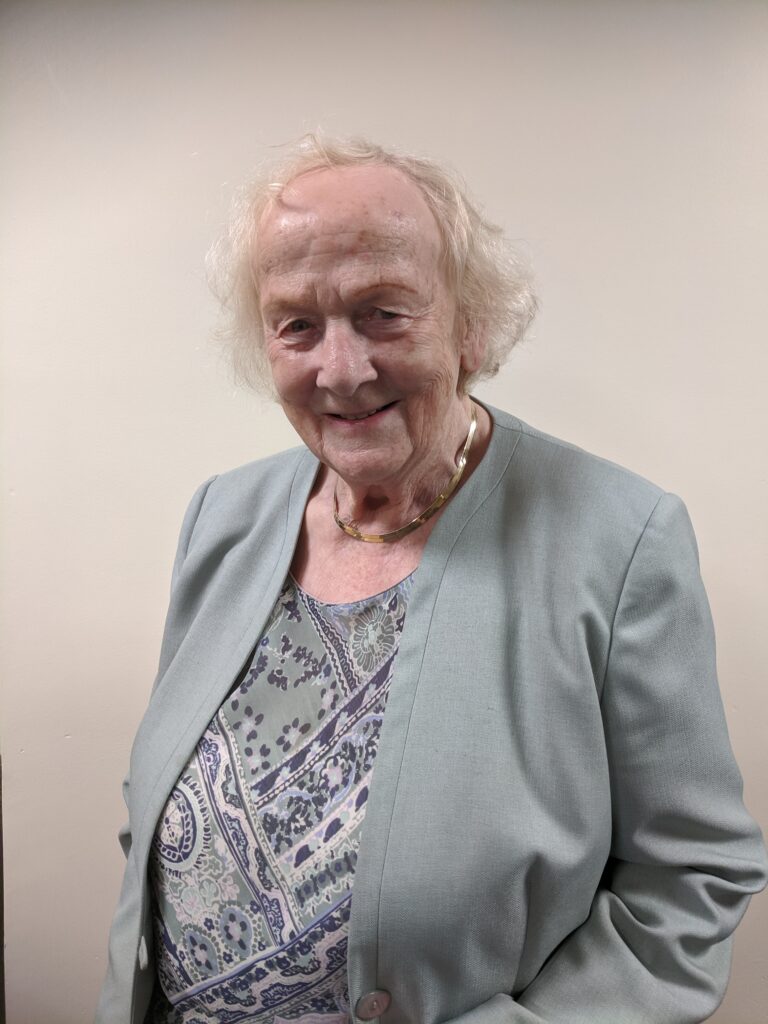 Margaret Sharp
(President)
SDP founding member Margaret Sharp (Baroness Sharp of Guildford) fought several elections in Guildford for the Liberal Democrats in the 1980s and 90s, eroding a majority over 20,000 to just over 4,500. Afterwards, she sat in the House of Lords before retiring in 2016. A fixture of Paddy Ashdown's policy unit and key promoter of the "No Top-Up Fees" policy of the 2005 General Election, she now serves as a visiting fellow of Sussex University and on the Advisory Council of CaSE.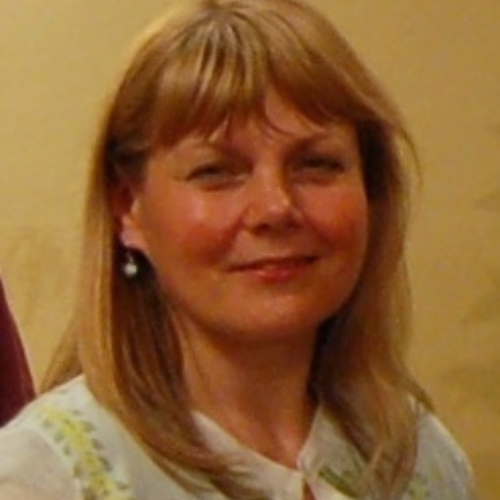 Helen Flynn
Helen Flynn has been a school and college governor for over 15 years and is currently Chair of Governors at Hookstone Chase Primary School in Harrogate and Chair of the Northern Star Academies Trust. She is an education policy specialist and has served on the Federal Policy Committee of the Liberal Democrats. She coordinated the publication of the Social Liberal Forum booklet, "21st Century Education: A Social Liberal Approach" in 2014. She is also an elected member of the Social Liberal Forum, a Harrogate Borough Councillor and contested the Harrogate & Knaresborough parliamentary seat in 2015 and 2017.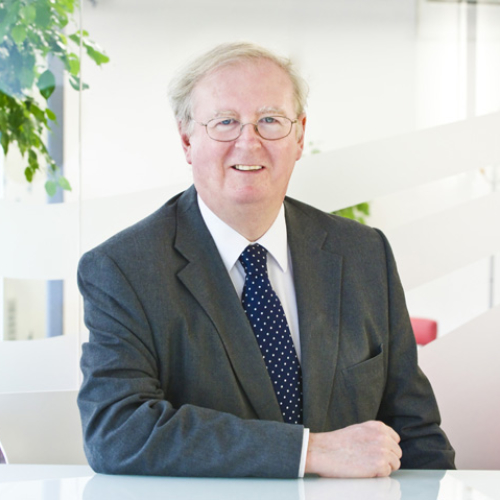 John Howson
Professor John Howson is a county councillor in Oxfordshire and speaks on education matters for the local Party. he has been a teacher, lecturer, government advisor and businessman in his long career in education. His career in education started in the early 1970s but his political career in the Liberal party started with the 1966 general election. In addition to his interest in education, John has interests in renewable energy and the criminal justice system.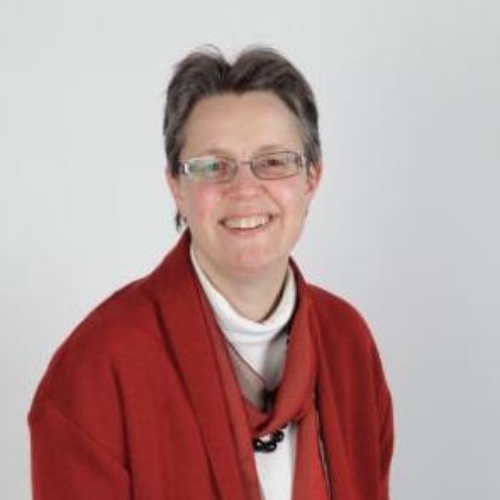 Janet Grauberg
Janet is a Policy and Strategy Consultant specializing in children's services, including early years policy and children's social care. She is a former Lead Member for Children and Young People and recently worked for Barnardo's as Director of Strategy. Previous roles include Policy Adviser in the Department for Education, supporting Sarah Teather MP when Minister for Children and Families. She also chairs a small community arts charity in Kilburn, north west London.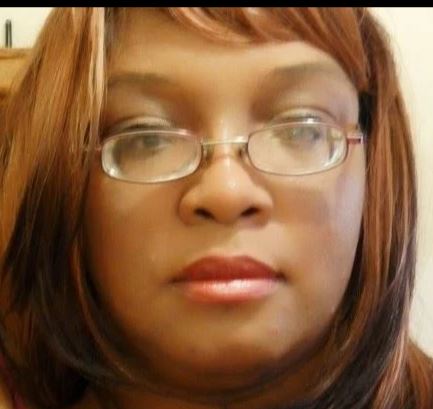 Mavarine du Marie
Educationalist: Adult Education
Specialist area: Inclusive Practice & Personal Development
In the field of: Preoccupation
Mavarine Joined the LDEA to contribute towards the aims of the Liberal Democrats in education, with a focus on progression of the individual and on local communities.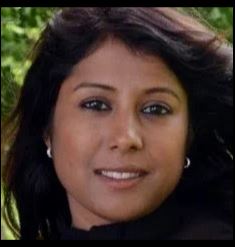 Yasmin Choudhury
Yasmin is a social entrepreneur with a commitment to social justice and a passion for enabling people of all backgrounds to access opportunities in education and employment. In February 2016, she was awarded the Entrepreneur of the Year award at the British Muslim Awards.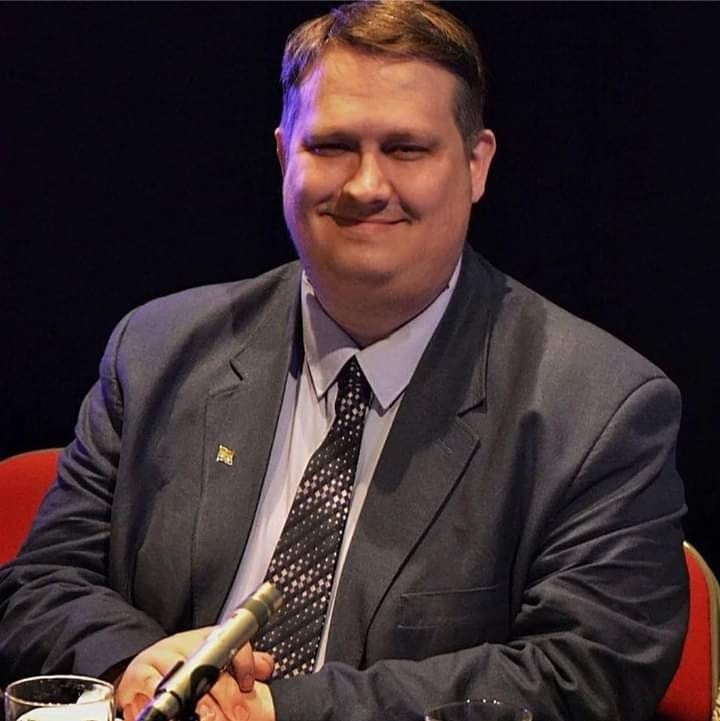 Mathew Hulbert
Mathew is a Parish Councillor in Barwell, Leicestershire and, from 2011 to 2015, served as a Borough Councillor in Hinckley and Bosworth. In that capacity he was the authority's Children and Young People's Champion.

Mathew is the co-author of the Lib Dem policy on youth services and is a passionate campaigner on the need to re-fund the Youth Service.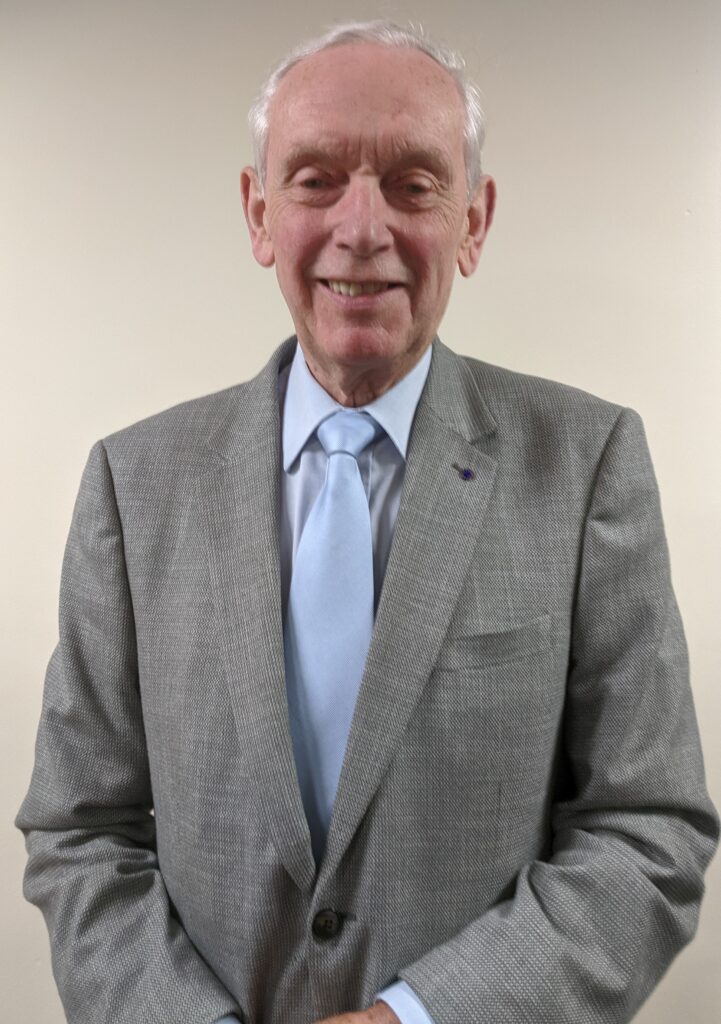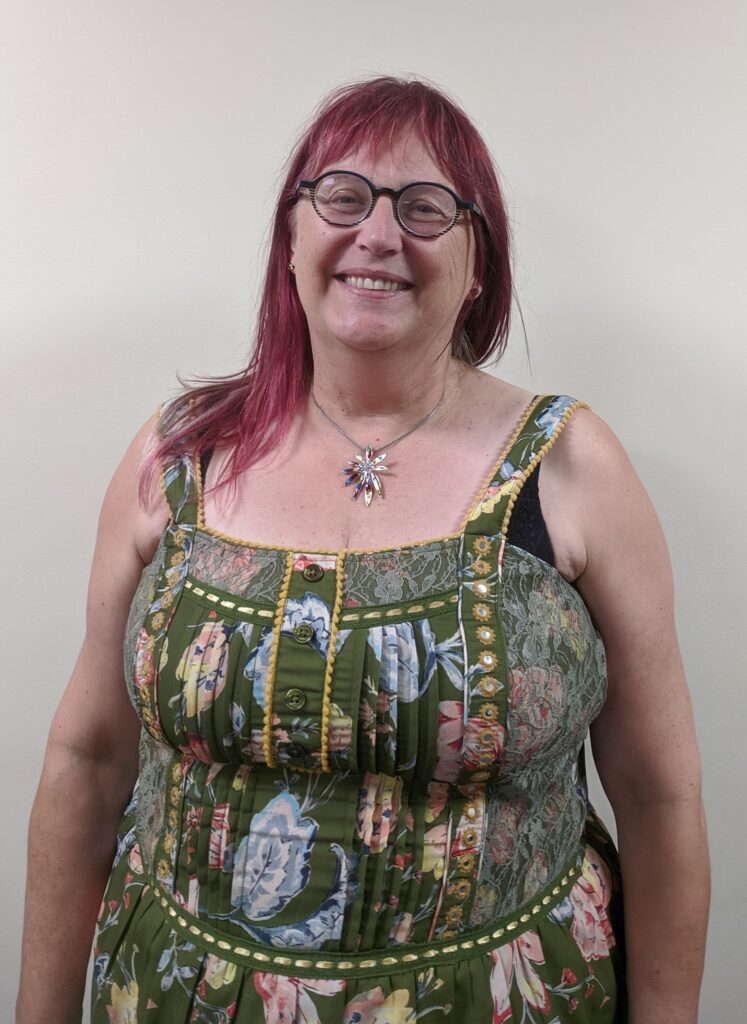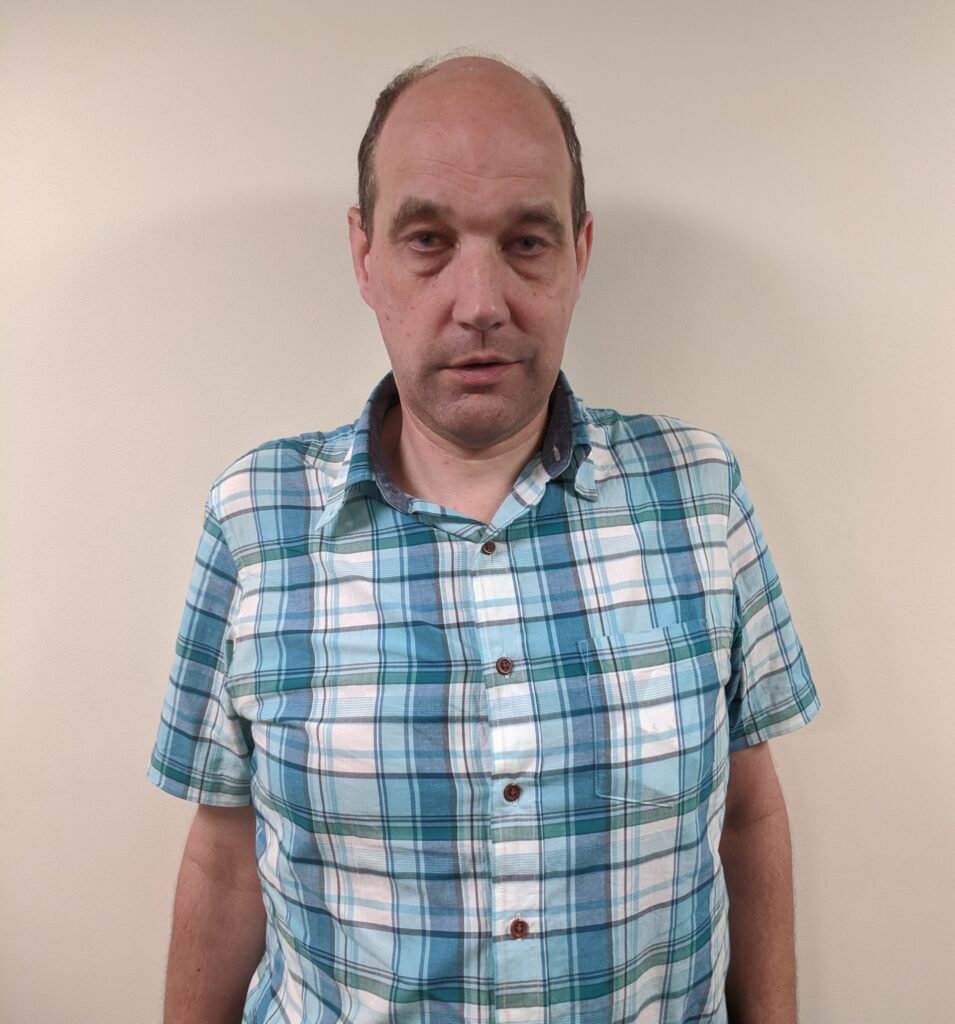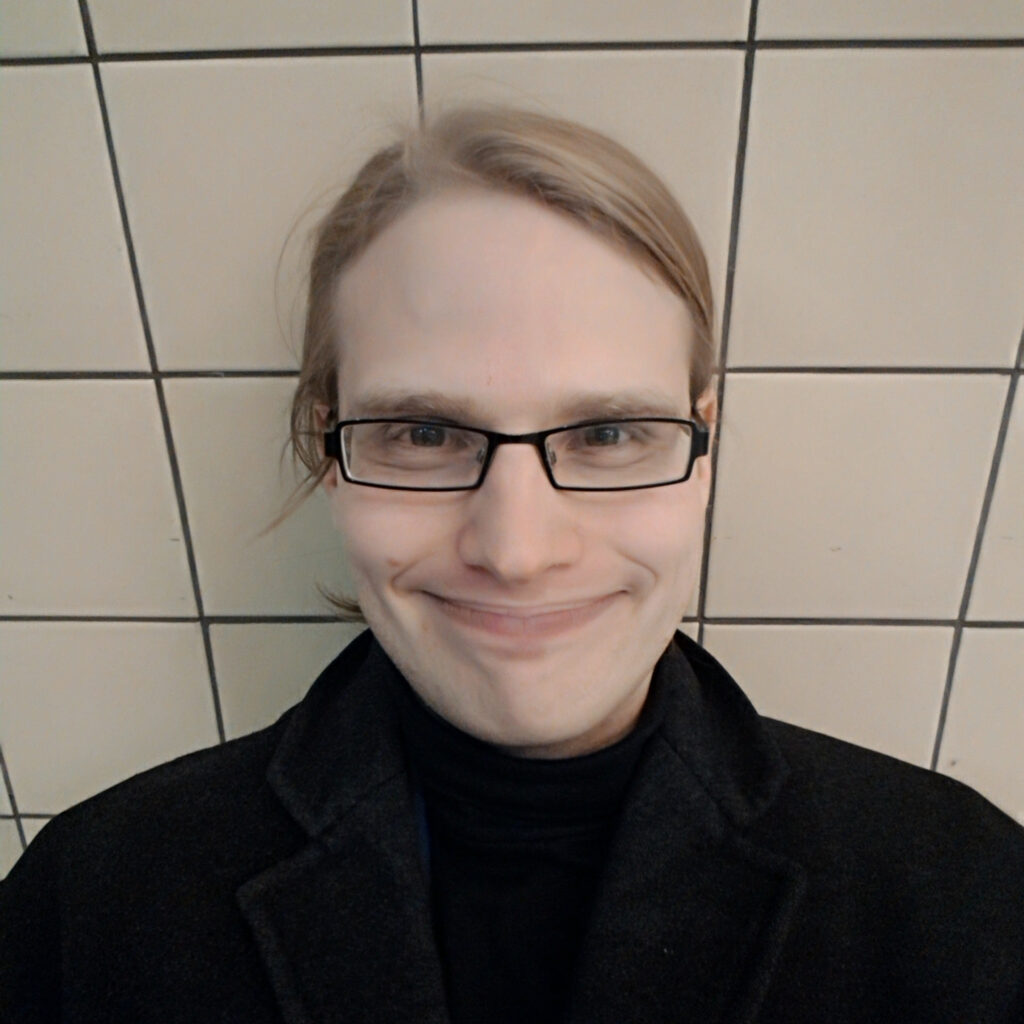 Edmund Dean
(Secretary)
Edmund is an ESOL Tutor and former youth worker based in North London. They are also a former media professional and have worked for a number of 3rd sector media interest groups, including Stop Funding Hate.