The Liberal Democrats Education Association is committed to improving education policy in the Liberal Democrats, while networking with a wide range of local and national education organisations, ranging from organisations such as the National Education Union and Ofsted to local councils and individual schools. Working closely with the Liberal Democrats parliamentary party, we help create better education services in England and across the UK.
We hold two fringes at each Liberal Democrats Federal Conference, an annual education conference in conjunction with Liberal Democrats of the Local Government Association, and publish an annual booklet with contributions from key education professionals in the Liberal Democrats.
To learn more, join us, contact us, or find us on our stall at Lib Dems Federal Conference! If you're an existing member, please check out our members' area also.
Our Committee
The LDEA has a wide variety of committee members with a number of various interests in the education sector. A selection is listed below.
If you're interested in getting involved on the committee or in a volunteering well, please come to our AGM at Liberal Democrats Spring Conference or contact us for further details.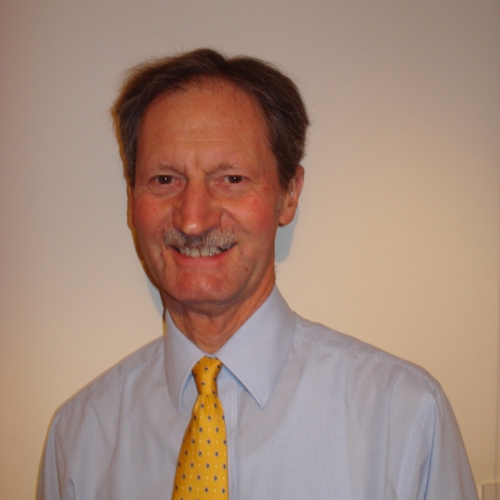 Nigel Jones
(Chair)
Nigel spent 42 years teaching in secondary schools and in FE colleges, including head of department and on committees involved with policy-making and worked part-time for the West Midlands Churches FE Council. He played a key role as elected staff governor at Stoke College, helping to turn around a disastrous situation. He is governor of a primary school and has served as a local councillor and member of council cabinet.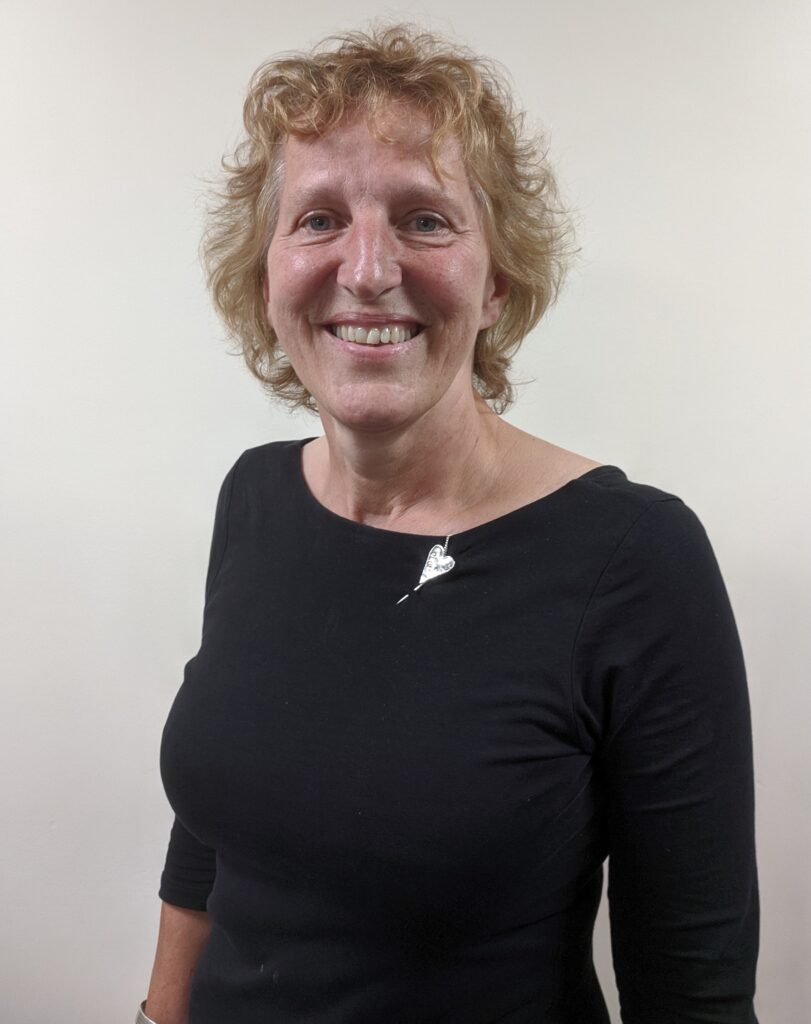 Sal Jarvis
(Vice Chair)
Sal is Dean of the School of Education at the University of Hertfordshire. She has worked in the Early Years', Primary and Further Education sectors and was a Special Needs Coordinator in a mainstream primary school for 11 years. Sal led the establishment of the Mathematics Specialist Teachers' programme at the University. She currently serves on the governing bodies of a children's centre and a primary school and is also a district councillor.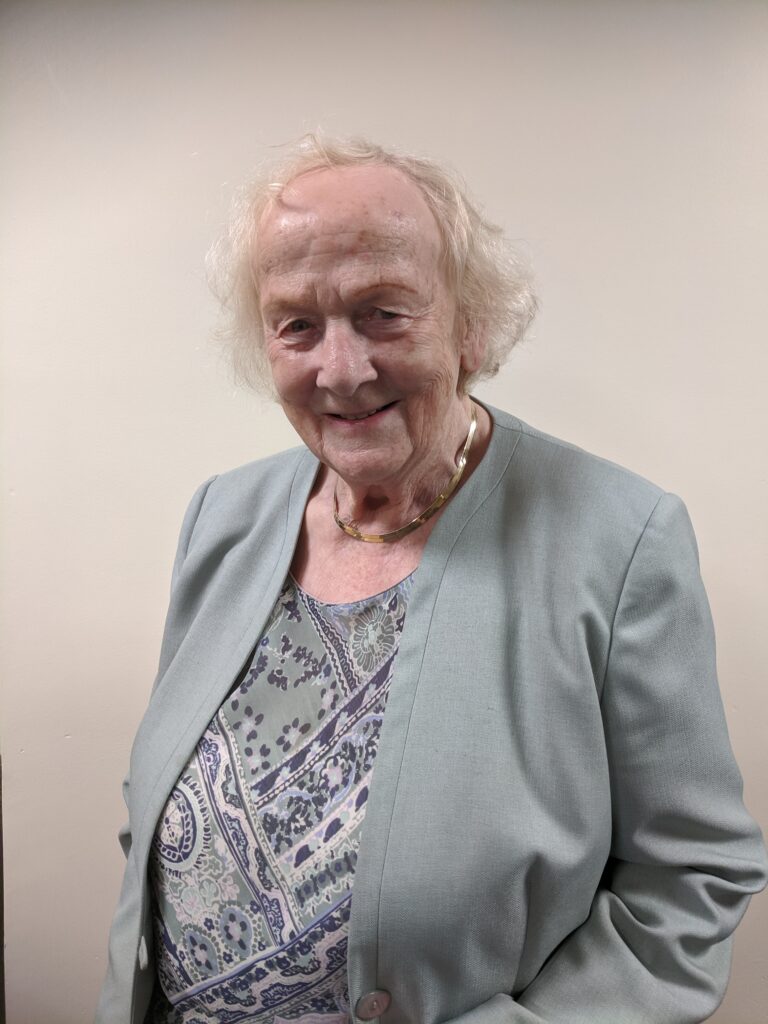 Margaret Sharp
(President)
SDP founding member Margaret Sharp (Baroness Sharp of Guildford) fought several elections in Guildford for the Liberal Democrats in the 1980s and 90s, eroding a majority over 20,000 to just over 4,500. Afterwards, she sat in the House of Lords before retiring in 2016. A fixture of Paddy Ashdown's policy unit and key promoter of the "No Top-Up Fees" policy of the 2005 General Election, she now serves as a visiting fellow of Sussex University and on the Advisory Council of CaSE.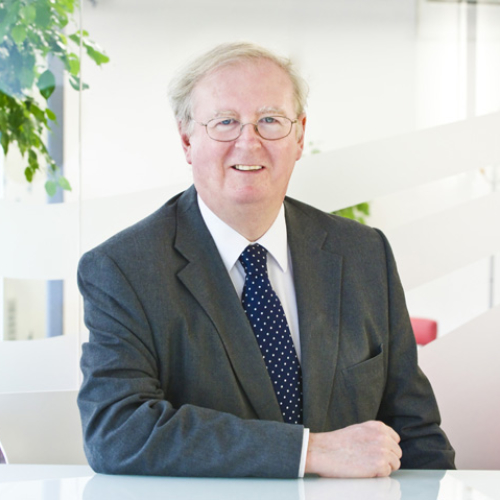 John Howson (VP)
Professor John Howson is a county councillor in Oxfordshire and speaks on education matters for the local Party. he has been a teacher, lecturer, government advisor and businessman in his long career in education. His career in education started in the early 1970s but his political career in the Liberal party started with the 1966 general election. In addition to his interest in education, John has interests in renewable energy and the criminal justice system.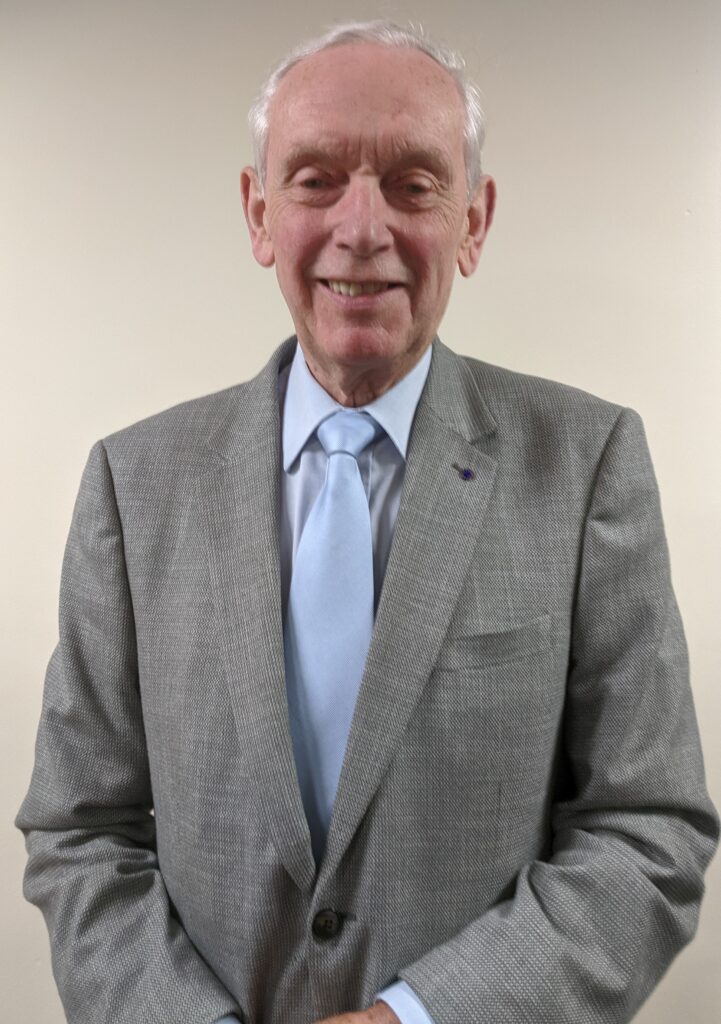 Peter Downes (VP)
Peter taught languages in grammar and comprehensive schools and was head teacher for 21 years at Hinchingbrooke School, Cambridgeshire. He was awarded an OBE in 1998, for services to language teaching and educational management, and is still heavily involved in education policy at national level. He is also a County Councillor for the Lib Dems on Cambridgeshire CC.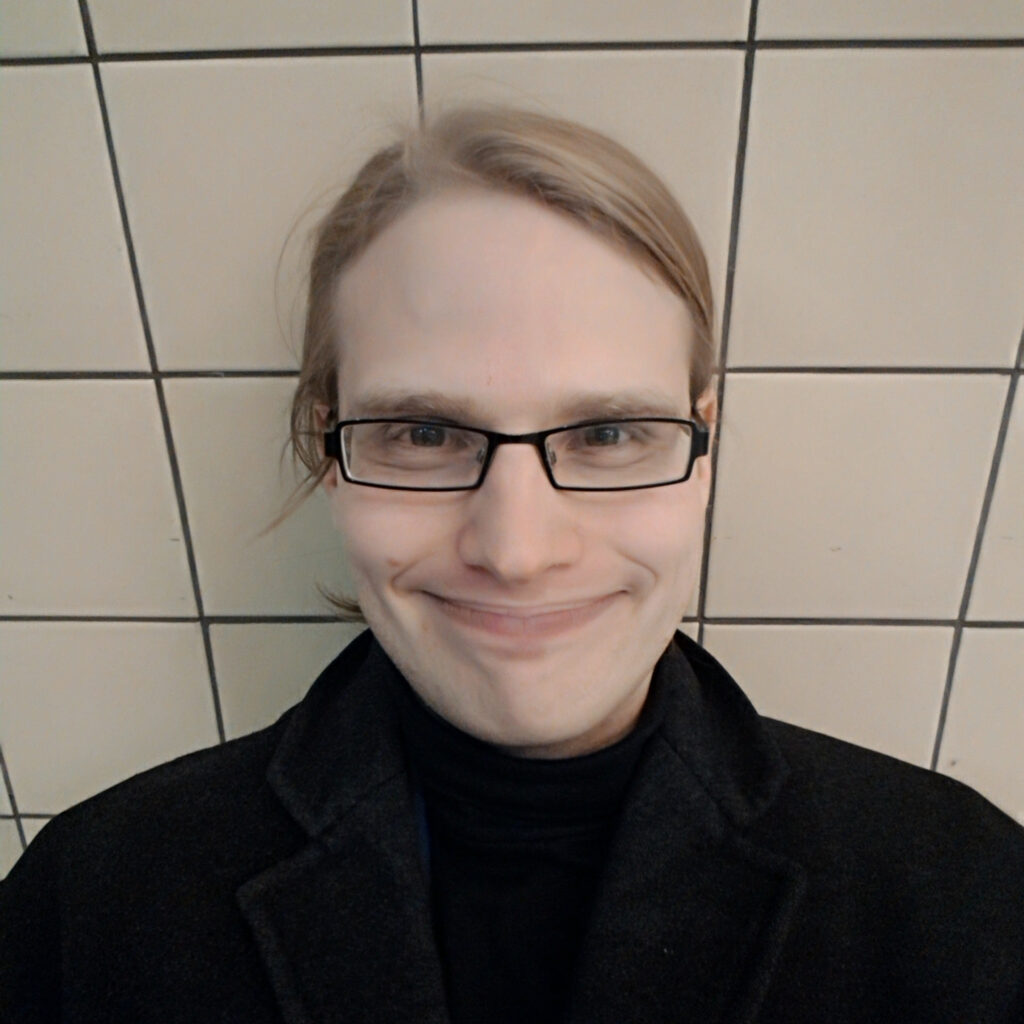 Edmund Dean
(Secretary)
Edmund is an ESOL Tutor and former youth worker based in North London. They are also a former media professional and have worked for a number of 3rd sector media interest groups, including Stop Funding Hate.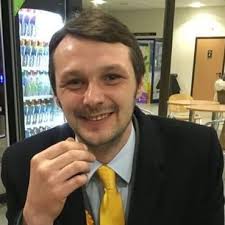 Alec Sandiford
(Membership Secretary)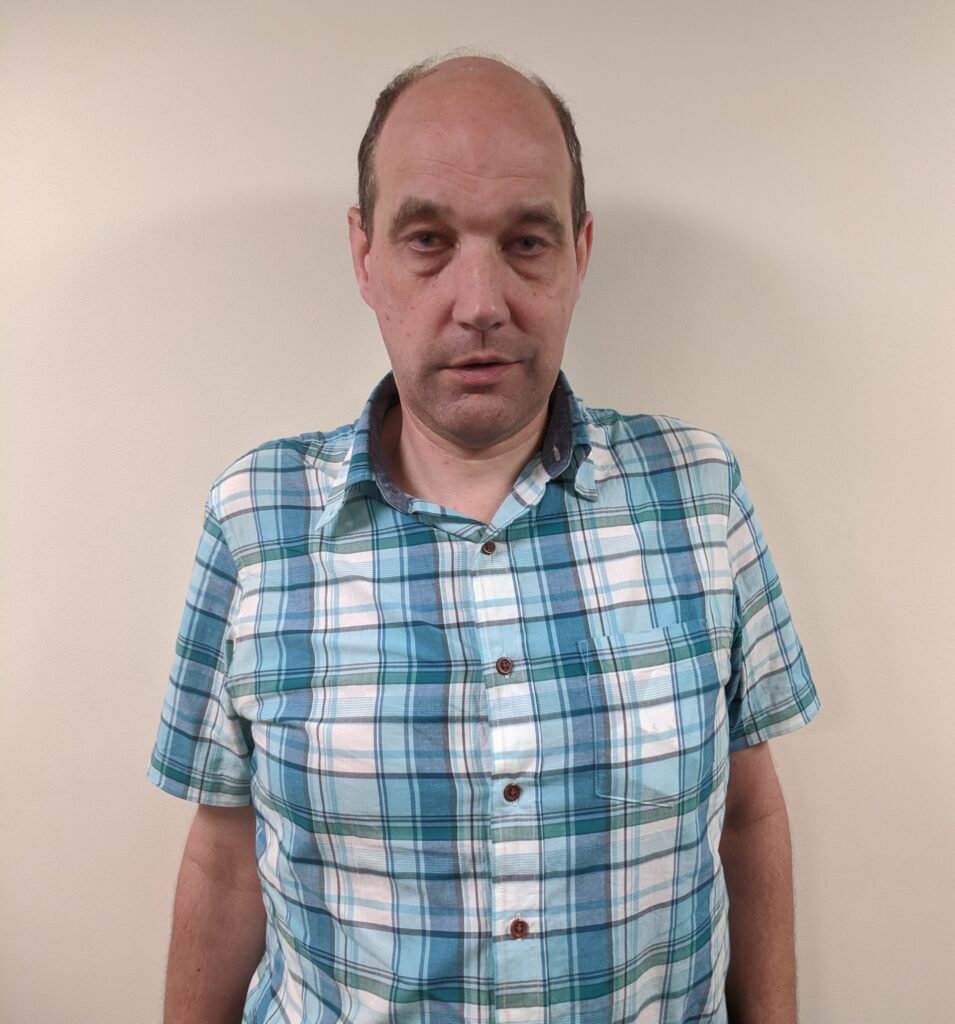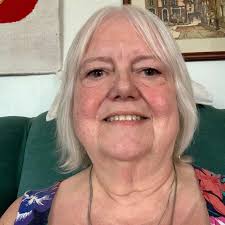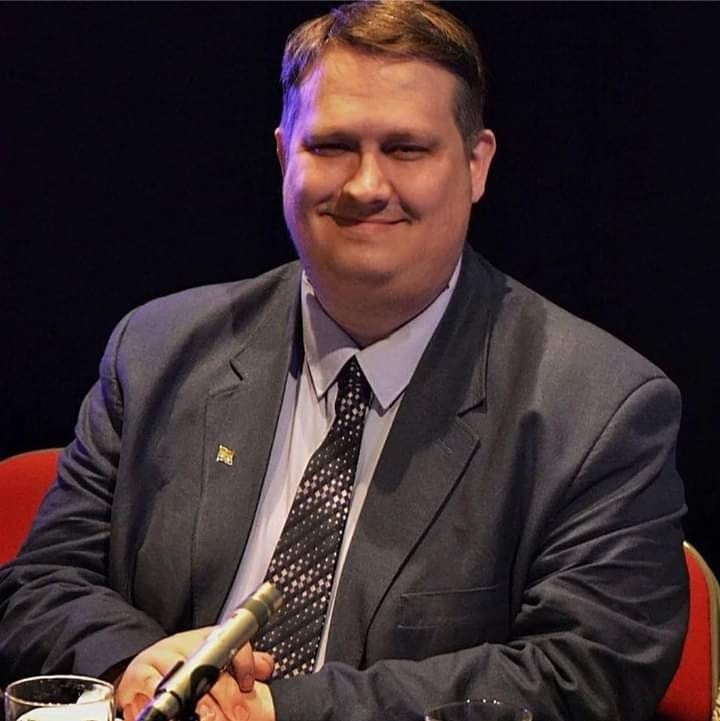 Mathew Hulbert
Mathew is a Parish Councillor in Barwell, Leicestershire and, from 2011 to 2015, served as a Borough Councillor in Hinckley and Bosworth. In that capacity he was the authority's Children and Young People's Champion.

Mathew is the co-author of the Lib Dem policy on youth services and is a passionate campaigner on the need to re-fund the Youth Service.